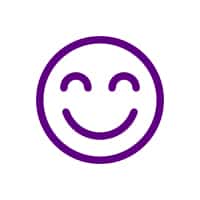 Kay Doherty 
We had never used counselling of any kind in the past so we found the whole process of finding someone we can speak with quite challenging. We ideally wanted to meet with someone face to face but soon realised that everyone was busy, so searched for an on-line appointment.
Ours was a private relationship matter, we had no one to talk to but each other so when we met Kay we were hoping for a good listener, independent advice, someone with experience who appreciated what we were going through.
Kay was exactly what we needed, she listened to both of us, sometimes each in turn and sometimes to both of us together as we opened up about our individual journeys. She is very experienced, so settled our nerves that what we were experiencing was normal each of us at different stages and with different issues to resolve.
After weekly on-line calls over a period of three months, Kay helped us get to the bottom of our issues and guided us to think about what we were doing, improve communication and better listening. We took on board the feedback and gradually we started working together on the same side as opposed to working against each other.
We would highly recommend Kay as a Couples Therapist and if we do falter, we would instantly go back to Kay for more help.