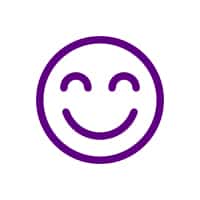 Denese MacDonald
Dear Denese, we really have learned a lot about our relationship through our sessions with you . After 40 years we were happy but taking each other for granted . The bigger issues were not a problem , but the smaller irritations were magnifying for a very long time .
You helped us understand that small changes can make a very big difference , and to simply let things go ! Your counselling is insightful , calm and patient  Talking things through with you as an impartial counsellor who did not criticise us has been very beneficial .
Thanks so much Denese.