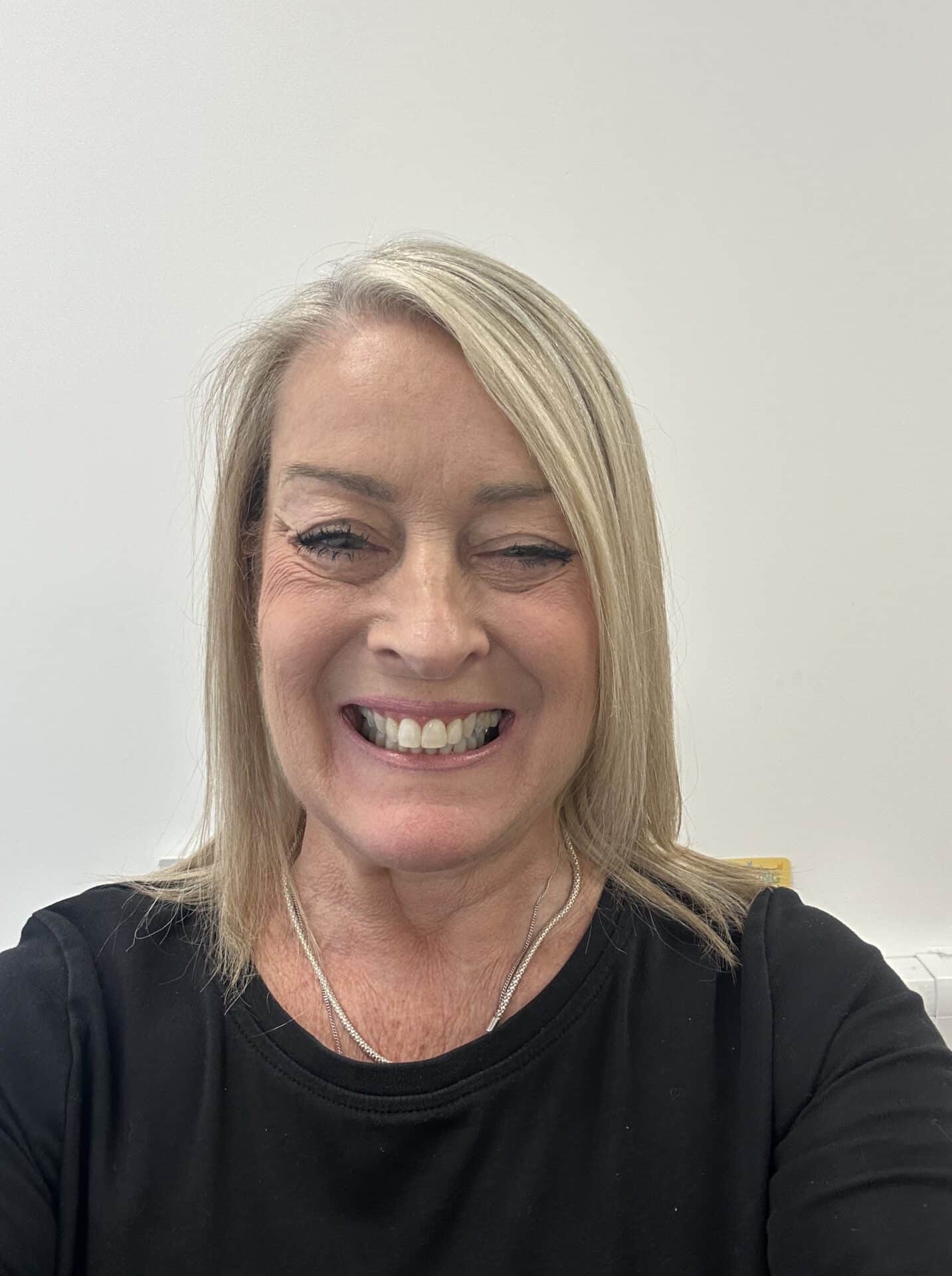 Maria Priddey
South East Professional Online Counsellor
Hello, my name is Maria and I am fully qualified and experienced Couple's Counsellor. I hold a Certificate in 'Relationship Counselling' I'm a registered member of the BACP (British Association of Counselling and Psychotherapy)
I offer a warm and non-judgemental approach to couple therapy, working with you as individuals, as well as a couple. Together, we will look at your r communication and explore how some patterns of relating might be impacting your relationship. 
The space I provide, during online couple's therapy, is there for you to explore your relationship and what is important to you. I will encourage you both to be open about your feelings, giving your partner the opportunity to really listen and try to understand you.
We will then work together to find a way forward and create a stronger and more satisfying relationship. I will also help you develop a more resilient relationship to help you manage the ups and the downs that life brings. 
Because we are all unique your sessions will be tailored to your specific needs as individuals and as a couple. I will help you find a way to communicate and understand the way forward.
Qualifications
CPCAB (Counselling and Psychotherapy Central Awarding Body) Diploma in Therapeutic Counselling


CPCAB Diploma in Psychotherapeutic Counselling


Certificate in Couples' Therapy


Certificate in Online Therapy


Certificate in Trauma Focused Therapy


Certificate Understanding Autism


Intermediate certificate in Safeguarding
Prior to qualifying as a Couples Counsellor, I was a Foster Carer. My role was to provide support to both parents as well as the children during contact sessions. I have also worked within the NHS supporting people in crisis. This was a thoroughly rewarding role which resulted in me choosing to train as a professional Therapist and Couple Counsellor
After qualifying as a therapist, I worked privately for many years with adult individuals. Alongside working with children/young people in both primary and secondary schools.
I continued to be further qualified and went on the study Psychotherapy, which has enabled me a greater understanding into how our childhood experiences help shape the adults we become. Further studies led me to become a qualified couples counsellor and I have now worked with tens of hundreds of couples to help them find better ways of communicating.
How I can help you
I am highly passionate about my work with couples and will help you gain a better understanding of yourselves and each other.
My way of working is warm, approachable and understanding.
Together we will find ways of communicating your feelings and expectations within your relationship.
I use different theoretical approached to find the best way for you and your relationship
I will be respectful to you both at all times, but will remain honest within my responses.
Experience
Sit amet facilisis magna etiam tempor orci eu lobortis. Turpis tincidunt id aliquet risus feugiat in elit eget gravida cum ante metus dictum.
| Year | Department | Hospital |
| --- | --- | --- |
| 2002-2005 | Cardio-respiratory | Institute Of Coast Private Hospital |
| 2002-2005 | Cystic Fibrosis | Canada Of Coast Private Hospital |
| 2010-2017 | Livers & Oncology | USA Institute for Rehabilitation |
| 2018-2022 | Osteogenesis imperfecta | Kessler Institute for Rehabilitation |
Cognitive Behavioural Therapy (CBT)
Psychodynamic Counselling
Emotionally Focused Therapy
LGBTQ+ Relationship Therapy
Anxiety/OCD/Phobia Counselling
Dedicated to helping you
Our Highly Experienced Relationship Therapists
Book Instantly Online Now
Use our easy & fast online booking tool to book an appointment with one of our highly trained therapists.